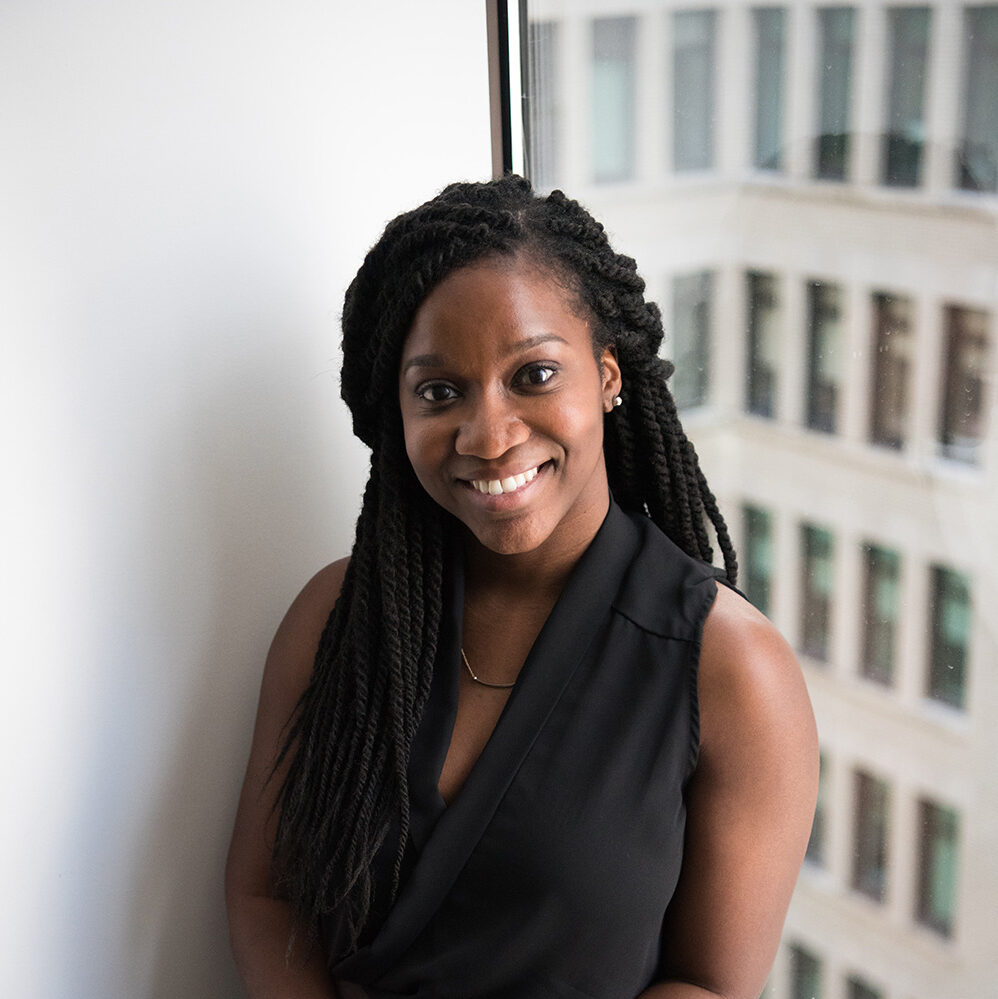 I am a Licensed Marriage and Family Therapist proudly serving Oklahoma City since 2018.
Types of Treatment
Cognitive Behavioral Therapy (CBT)
Grief Therapy
Interpersonal Therapy
Experiential Therapy
Couples Therapy
Clients I Serve
Veterans
BIPOC
LGBTAQIA+
PTSD
Families and individuals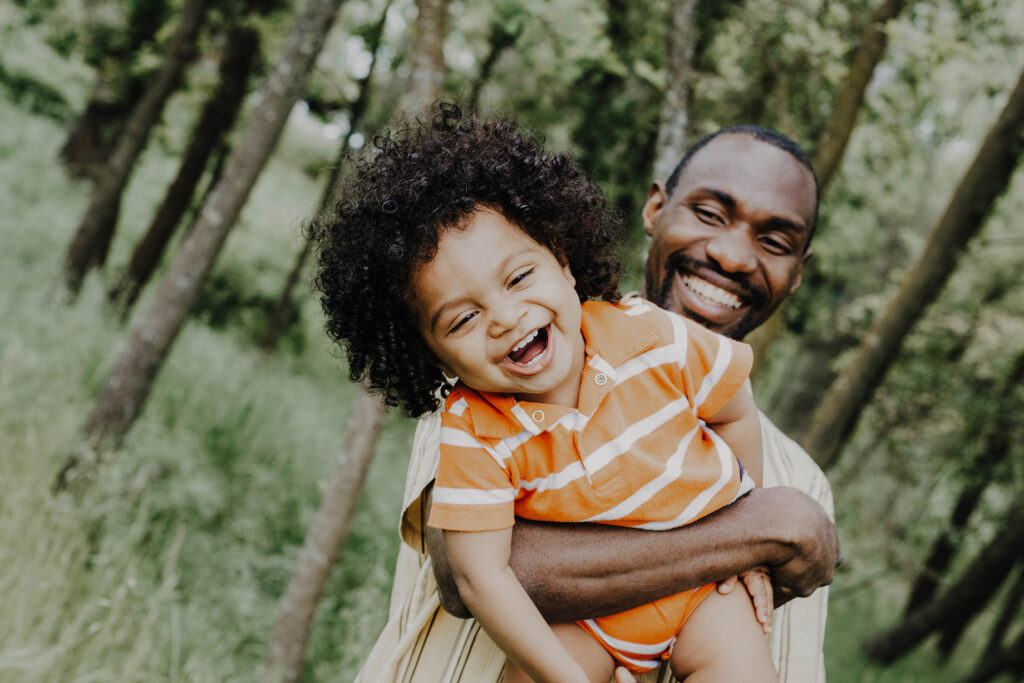 Here for you in all of life's transitions
full of joy, laughter, pain or sorrow.
Frequently Asked Questions
Can I bring my service animal?
Yes! We always allow service animals.
How long is the first session?
The first session is usually longer than the rest. In the first session there is typically a longer conversation as we get to know each other better. I like to allow for 1.5 hours for the first one. After that, we will meet for 55 minutes unless we determine together that more or less time is needed.
Do you offer payment plans?
At Enyinna Chinedu, your healing journey is always the top priority. We work with multiple insurance companies and are always happy to work through payment plans.
Do you accept insurance?
We work with Blue Cross Blue Shield and a few other insurance companies. For more information about rates, please visit our FAQ page.